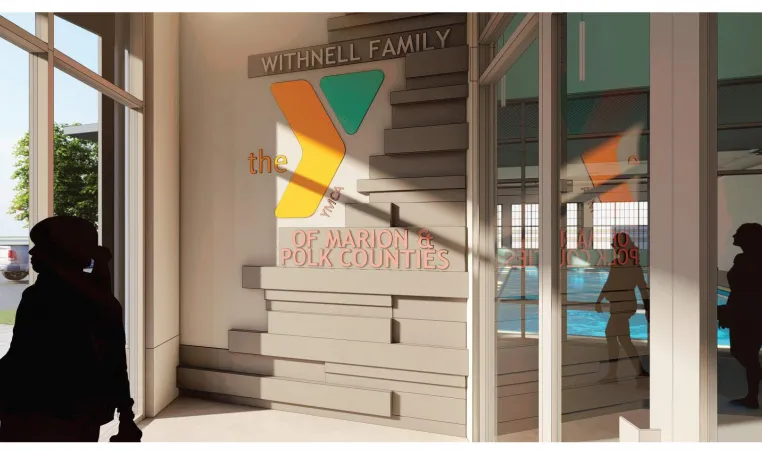 We're with you for life. 
The YMCA of Marion and Polk Counties, and the board of directors, unanimously agreed to name the new YMCA after dick and Gayle Withnell. 
In April, 2022, dick celebrated his 80th birthday, surrounded by family and friends, and it was the perfect time to highlight what his work with the YMCA has meant to our community. 
The YMCA will open this summer, and since the beginning of the project, dick has committed his time and personal resources. He used those resources and even his personal connections to bring in our amazing CEO, Tim Sinatra, and he led the Capital Campaign committee to a successful conclusion. 
When we think about dick, there are three "Rs" that come to mind: 
Reach
Dick has always made sure that a multitude of services are available to the entire community. He has played a significant role in supporting and expanding local organizations such as the Boys & Girls Club, UGM, Kroc Center, Liberty House, CASA, and Marion and Polk Food Share. 
Relevance
Dick advocates to make sure that the services non-profits provide are relevant to the children, families and adults being supported. 
Results
Dick insists on seeing a high "ROI" for the children and families being served by our programs. He makes sure that we are doing the right things and making a difference in our community. Dick's philosophy is to invest in the results that save and change lives. 
We look forward to welcoming you at the Withnell Family YMCA!